Upcoming Events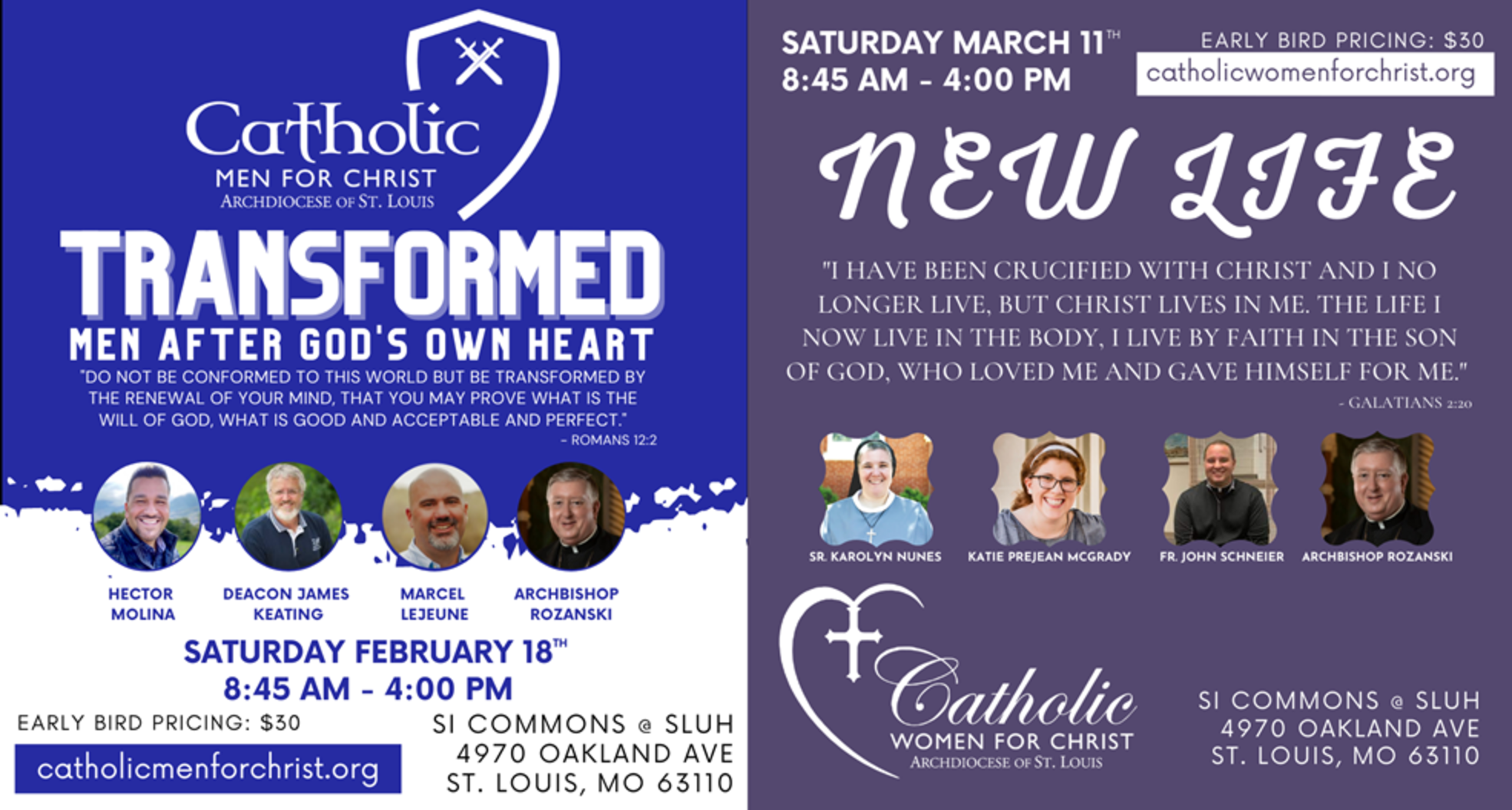 Latest News
Our Second Sunday Series presentation continues on Sunday, February 5th.  The topic for this month is "Who is Jesus?".  All are welcome to join us in a parish-wide study that presents the big picture of the Catholic Faith.  The presentation will begin at 6pm at the Parish Center.
All are invited to come together in church on Tuesday, February 7th for the monthly family rosary led by children.   Doors will open at 6:30pm and the Rosary begins at 6:45pm.
St. Vincent DePaul is hosting a Food Drive that coincides with our Parish Breakfast on the weekend of March 4th and 5th.  Also on the weekend of March 18th St. Vincent DePaul is hosting a Spring Cleaning Event.  A collection truck will be available that weekend to collect gently used home goods and clothing.  Volunteers are needed to help with these events.  This is a wonderful opportunity for service to others during Lent.  Sign up for an hour or more in the back of church or at the Parish Center.  Support for St. Vincent DePaul is needed and greatly appreciated.
Some may not be aware, but our weekly bulletin and announcements are sent out via email on Sunday mornings to all who have provided their email addresses.  If you would like to be included in our email database and receive weekly bulletins, important announcements and updates, as well as pertinent faith-based information contact the parish office to have your email address added to the database.
Cemetery maintenance guideline reminder – so as not to interfere with the groundskeeping of the cemetery, we ask that nothing be placed at the gravesite that is not permanently attached to the headstone.  All faded items and items that interfere with groundskeeping will be cleared during the first week of the month.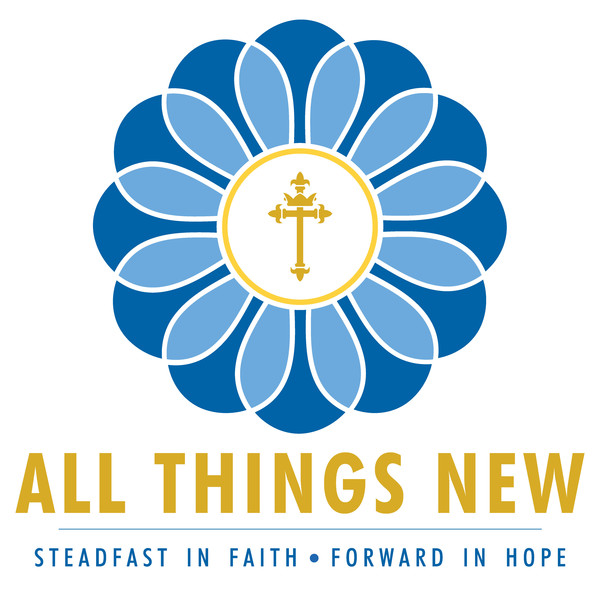 If you are someone you know is homebound and would like to be on our Communion Call visit list, please contact the Parish Center.