Latest News
Visit https://allthingsnew.archstl.org/Planning-Process/Second-Draft-Model for the latest information regarding All Things New.
Please join us this Friday March 24th for the Stations of the Cross as written by Pope John Paul II. He takes us to the hill of the cross in a special way with thought and mediation. Our St. Paul Choir will also be a part of this walk with Jesus. We hope you can join us at 7:00 p.m. for the beautiful way of the cross.
All are invited to an Evening of Reconciliation on Tuesday, March 21st at 6:30pm.  Father Blessing and 2 additional priests will be available to hear confessions.
St. Paul is hosting a Mercy Healing Service on Thursday, March 23rd.  The service includes scripture, reflection, adoration, reconciliation, prayer teams and benediction and will begin at 7:00pm and end around 8:30pm.  Priests from the Archdiocese of St. Louis will be available for Reconciliation.
More and more parishes, including St. Paul, are requiring godparents and Confirmation sponsors to have their pastors sign letters of good standing in order to fill those roles.  It is my policy that if you need a signature from me on such a form, please call the office and make an appointment to meet with me.  I make this request because I like to meet with the individuals to discuss the expectations of the role of a godparent or sponsor before signing the forms. 
Some may not be aware, but our weekly bulletin and announcements are sent out via email on Sunday mornings to all who have provided their email addresses.  If you would like to be included in our email database and receive weekly bulletins, important announcements and updates, as well as pertinent faith-based information contact the parish office to have your email address added to the database.
Cemetery maintenance guideline reminder – so as not to interfere with the groundskeeping of the cemetery, we ask that nothing be placed at the gravesite that is not permanently attached to the headstone.  All faded items and items that interfere with groundskeeping will be cleared during the first week of the month.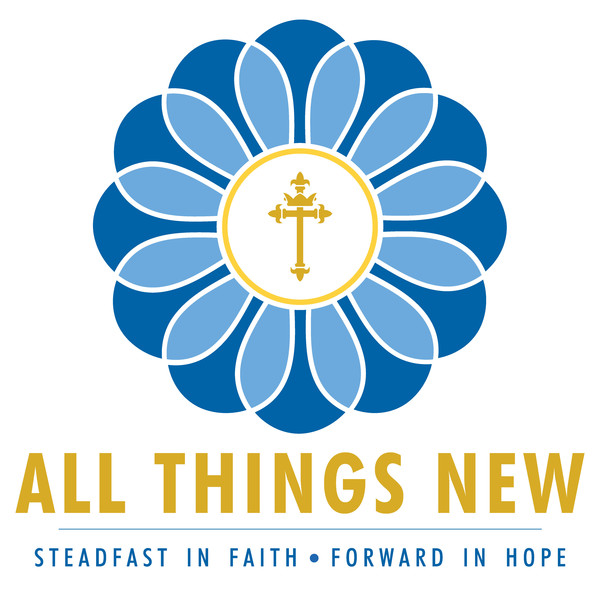 If you are someone you know is homebound and would like to be on our Communion Call visit list, please contact the Parish Center.