Upcoming Events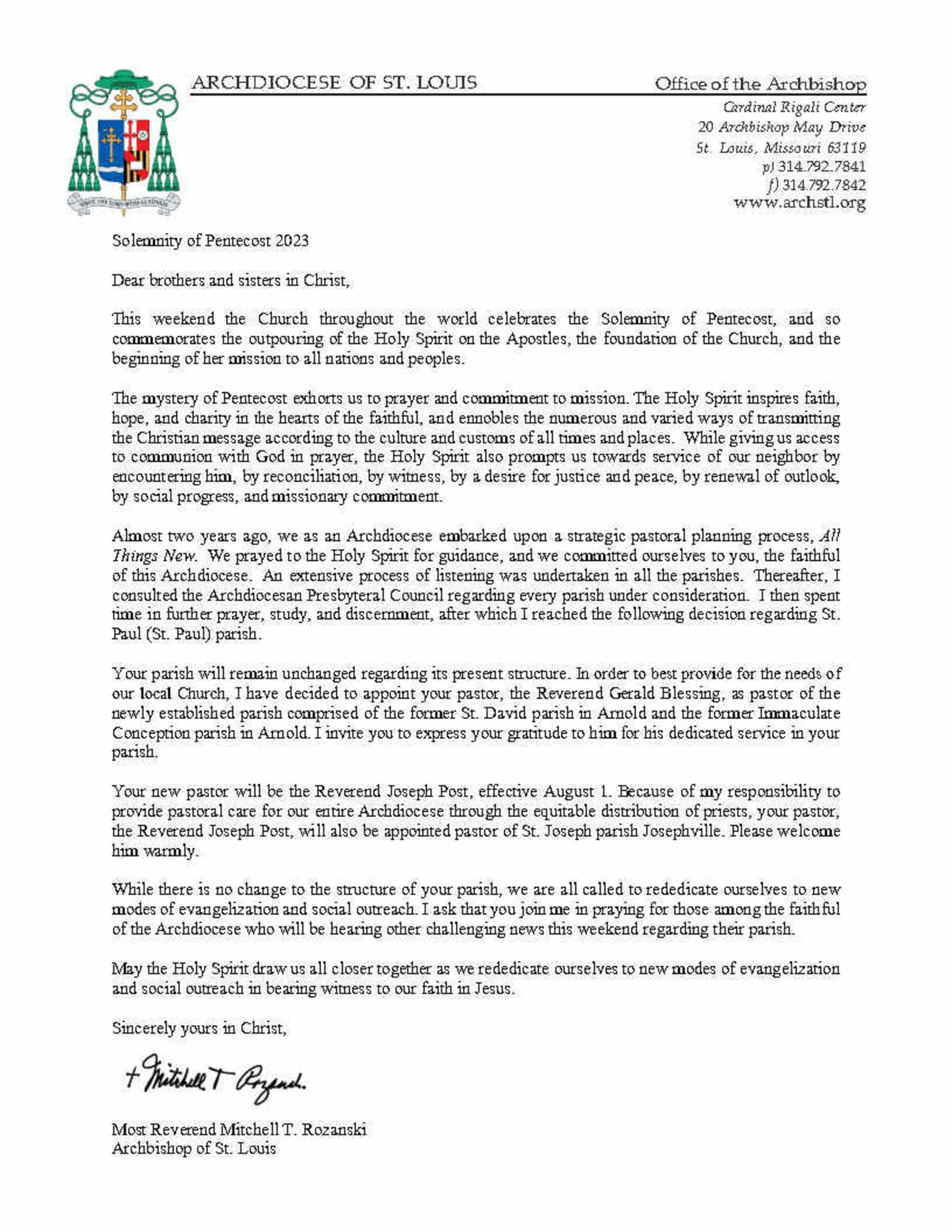 St. Paul's SOCCER CAMP is back for 2023!
Once again our partners with St. Charles FC soccer club will bring their trained and licensed coaches to provide an elevated level of instruction and fun!
The camp will run from June 5th through June 8th. In the event that one of the days gets rained out we will use Friday the 9th as a make up day. The camp starts at 6:00PM and ends at 7:15PM.
Regular Registration: Monday, April 3, 2023 - Friday, June 2, 2023
Program Duration: Monday, June 5, 2023 - Thursday, June 8, 2023
Regular Registration Cost: $70.00
LINK: https://www.teamsideline.com/.../cyosain.../current-programs
If you have any questions please email to spysa.mail@gmail.com