Upcoming Events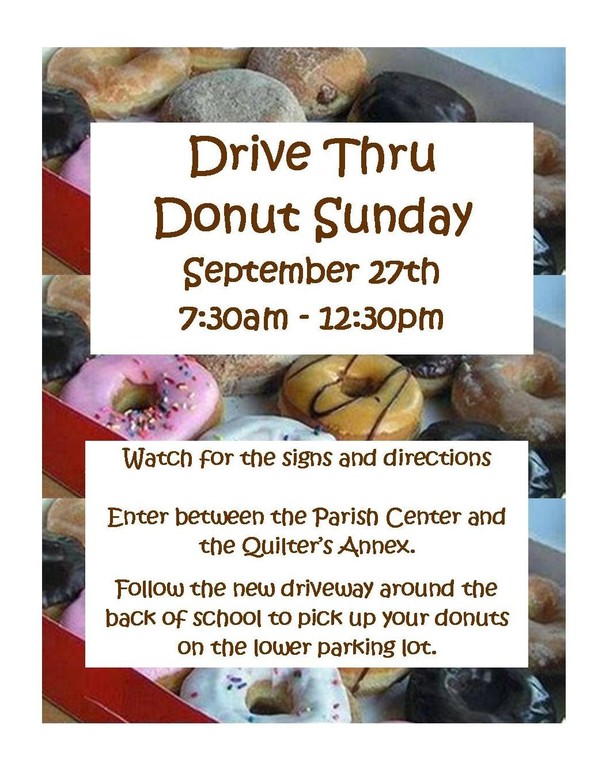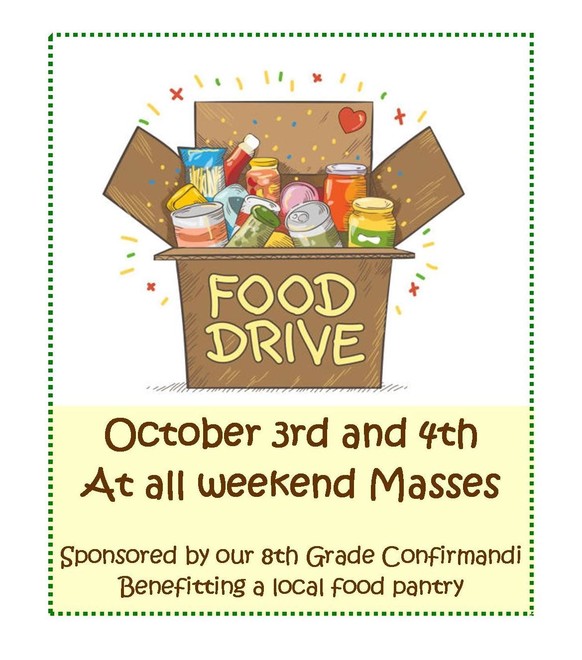 Latest News
The links to our bulletin and the Sunday Mass Video can be found in the quick links menu at the very top of the page or in the main menu in the middle of the page.
We are very happy to announce that the Adoration Chapel at St. Paul Church will open on Monday, September 14th following the 7:45am Mass. Some things will look a little different when the chapel reopens.  Hand sanitizer and disinfectant spray will be available and we encourage you to use it as you see fit.  We ask that everyone please bring their own rosary.  The sign in book and prayer intention book will be there for you to sign, but we will not have cards available for all to sign.  Please refrain from leaving any items (prayer cards, rosaries, pamphlets, books, etc) on the counter.  All items left in the chapel will be removed daily.  Also, all are encouraged to follow social distancing guidelines while visiting the chapel.
Please be advised that masks are still required when entering and leaving the building for Mass and when approaching the altar for Communion.  However, you are welcome to remove your mask while seated in your pew.
Revised Mass Schedule
weekday Masses and 4:30pm Mass are held in our church
7am, 9am and 11am Sunday Mass are held in the gym
Before attending Mass, please review the guidelines issued from the Archdiocese.  We will be observing social distancing at all Masses and all are obliged to wear a mask.  The full text of the Guidelines can be found here.  In addition, here are some answers to Frequently Asked Questions about the restart of public Masses.
Healthcare Worker, First Responder and Support Staff Prayer List -                        Page 1 and Page 2 (tap to view)